A few of my favorite things from non-vegan brands
the perfect black leather jacket for me. It goes with everything! I wish it came in more colors.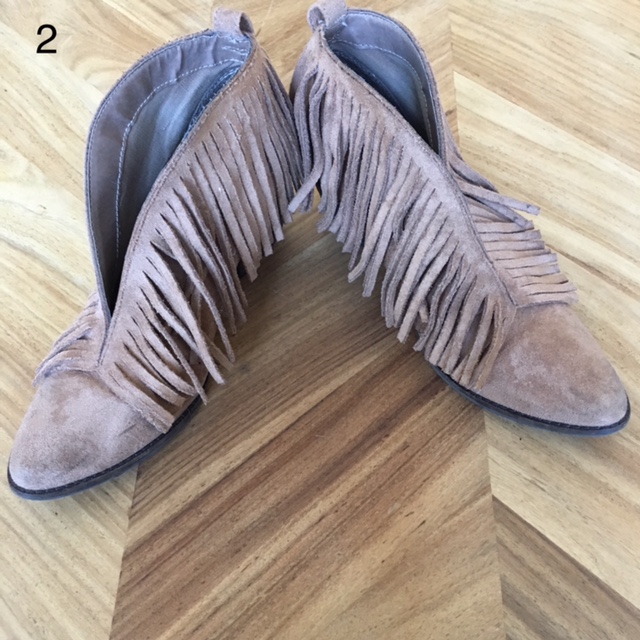 – literally have these in 3 colors! Comfortable, easy to clean, I can dress them up or down
easy to carry, good size, can dress it up or down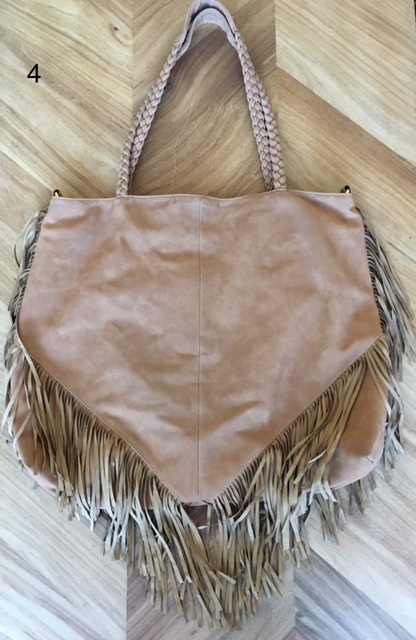 tan with fringe – great bigger purse, great color, cool and different.
Urban Cheetah print and Forever Pink – both can go over a casual outfit for a little spice or can go with really dressy outfits. Comfortable, warm, not heavy (cause they're not dead animal)
BONUS: Black and White Buffalo plaid jacket from Billabong- again, Billabong has some awesome stuff! This jacket is warm and cozy and cute AF!
There are cool Vegan Brands out there and are making an impact and still cool as fuck. But there are always vegan options at some of your favorite stores. Just know what to look for. Any questions?? Please ask! I'd love to help!
A few of my favorite things from non-vegan brands