This Red Coat
I just bought this coat from Zara last month. It feels like suede, but it's not, obviously. And it's not as heavy. It was only $50 and it comes in like 4 or 5 colors. It's easy, and stretchy, and I love it. It's a great color that can add flare to any outfit, but still matches a lot of stuff. I just did a couple looks, dressed up and dressed down, to show the versatility of this coat. But also, to show how any solid colored, bright coat can go with so many looks. Obviously I'm aware that some of these outfits would only fly in a city with weather like LA, but hey, that's where I live. So I do what I know.
Slate Farylrobin for Free People vegan heels, Vanitas mini dress, vintage beaded clutch, jewels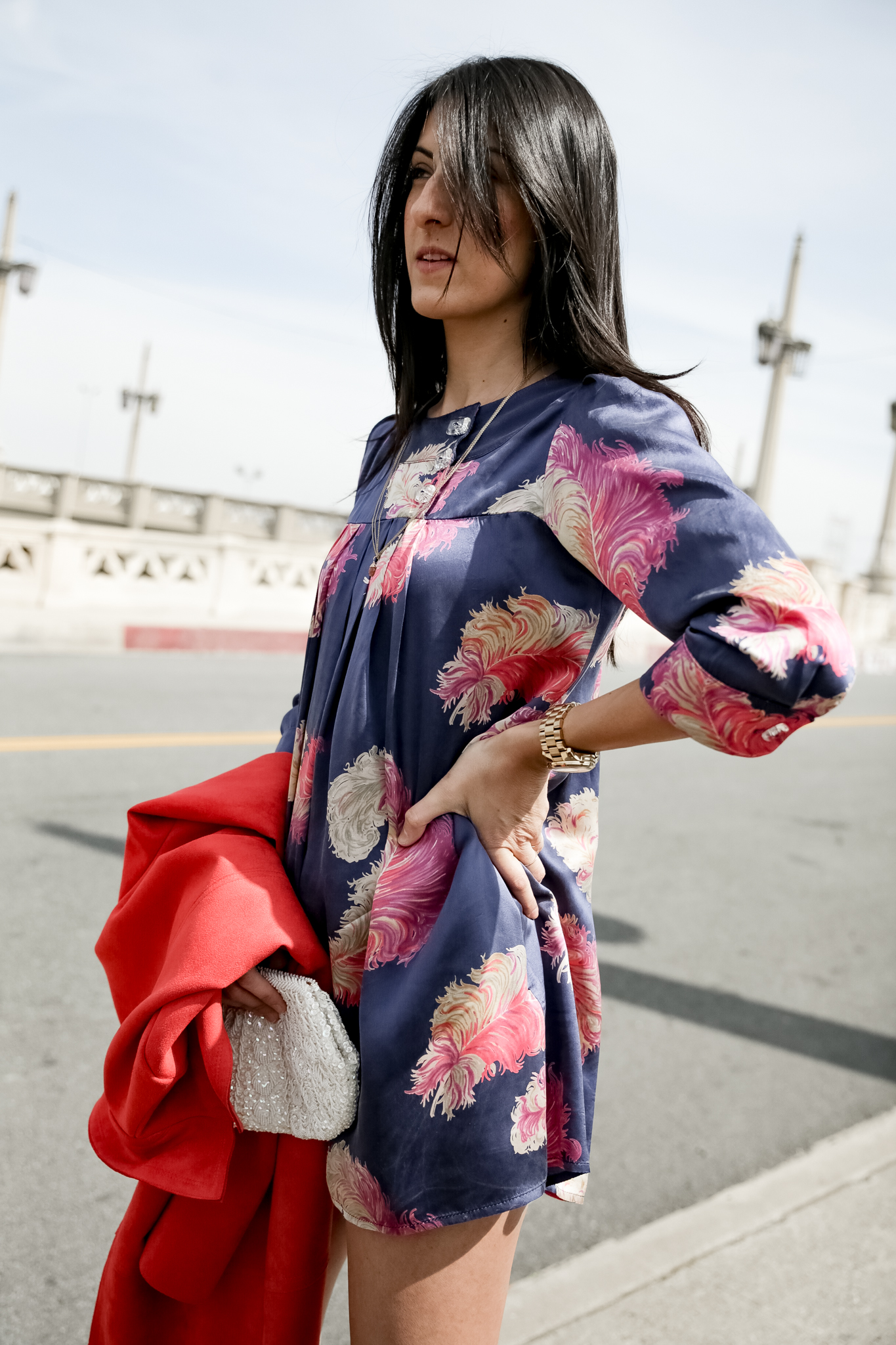 Night option – White cropped Zara trousers, Zara yellow silky pleated blouse, cheetah heels, my mom's woven clutch from the 70's, jewels, including an awesome vintage find Channel necklace worn as a belt. I can't 100% be sure if this is real or not, but I don't care, because it's so cool!
new skinny levis jeans, Zara white ribbed tank, Matisse vegan cheetah sneakers, Free People vegan cross-body bag, tan Forever 21 belt
These are some really old Victoria's Secret high rise shorts, white converse, Billabong "road trip please" tee, tan billabong cross-body bag, tan Forever 21 belt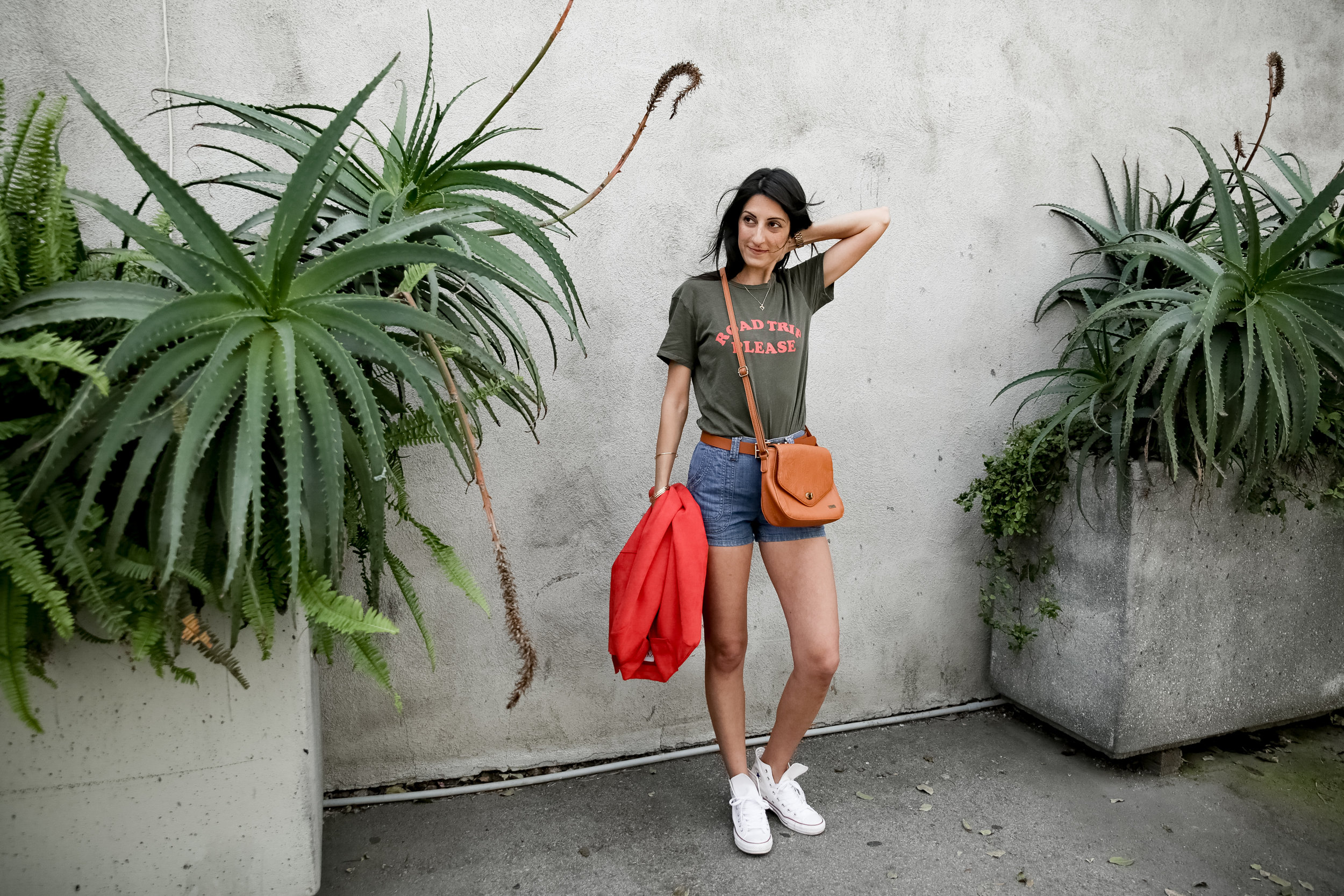 And I just want to reiterate that my posts are mostly to give people inspiration and ideas of things to do with pieces in their closet, or give you ideas of looks you appreciate and want to recreate for yourself. That's why so many of things I post are old pieces. They're just things I have in my closet and I want to create inspiring things with. I don't want everything to be about buying new things, or the latest collection from every brand. I want to inspire you to get creative and do your own thing. Sometimes that means buying something new, sometimes it doesn't. And there's always thrift shopping which can be so fun and you can come out with some very unique pieces, which is what I love about it.